To purchase tickets with a change in the EU, please contact the offices of the company "EUROLINES MOLDOVA"
Additional conditions
moking in the bus is forbidden.



icket cost does not include insurance of transportation, luggage, health. Contracts on it can consist in addition with the insurance organisations.


ealisation of additional paid services during flight is made according to the price-list.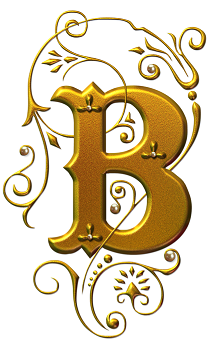 y buses of firm of the joint venture "Eurolines Moldova" SRL workers of Diplomatic corps of R.Moldova and other countries, and also employees of the joint venture "Eurolines Moldova" SRL and its partners on regular lines use the right of free journey. "Eurolines Moldova" SRL, on occasion and depending on filling of buses, the discount in the price is given to agents of the joint venture or the free travel paper stands out.

he joint venture "Eurolines Moldova" SRL transports strictly under the schedule and does not make a delay of flight or return of payments in case of application by boundary, customs and other authorities of sanctions to the passenger, its trips influencing the further continuation.