To purchase tickets with a change in the EU, please contact the offices of the company "EUROLINES MOLDOVA"
Special conditions of conveyance
ransportation of pieces of furniture, refrigerators and animals on the international lines is forbidden. In exceptional cases animals are transported after the coordination with a joint venture management «Eurolines Moldova» SRL. Dogs are transported in muzzles and on сидениях do not take places. It is necessary to pay 50 % of tariff cost of the ticket for transportation of animals. The exception is made by the seeing eye dogs travelling together with the passenger – the invalid on sight. The carrier should be in advance advised of intention of the passenger to travel with a seeing eye dog. Such dog is taken free of charge. By transportation the national legislation of the crossed countries for which observance the passenger bears personal responsibility is necessary to observe animals.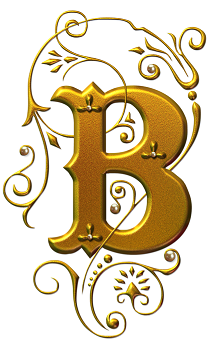 icycles are transported only in the presence of a sufficient place in a bus luggage space, in the disassembled kind, suitably packed (a forward wheel separately from a frame). The bicycle in the disassembled kind is classified as one article of luggage.


n salon and a bus luggage space it is forbidden to transport: radioactive, explosive, poisonous, caustic chemical, inflammable, fetid, painting substances.